Nicht Überlegungen und Eindrücke führen bei CRO-Themen zu verlässlichen Antworten, sondern konkrete Daten.
Die generierst Du am besten durch A/B-Testings.
Matthias Eggert, Head of Marketing bei DIXENO, hat 5 Ideen zusammengestellt, die Du sofort umsetzen kannst.
Was Du nach dem Webinar gelernt hast:
Keine Angst vor komplizierten Tests!
Mit Optimize wirst Du zum Forscher Deiner Webseite und erstellst schnell und einfach Dein erstes Experiment.
Lerne aus Deinen Ergebnissen, und Deine Conversion Rate wird es Dir danken.
Zielgruppe:
Anfänger
Fortgeschrittene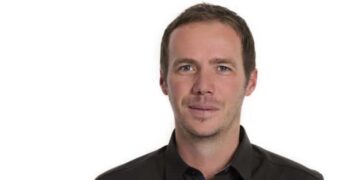 Matthias Eggert ist seit über 12 Jahren im Online Marketing tätig und seit 4 Jahren Head of Online Marketing bei  DIXENO . DIXENO ist an den Standorten Arnsberg, Paderborn, Hamburg und Berlin vertreten und verfügt über mehr als 50 Mitarbeiter.
Sein Fokus liegt auf allen SEO relevanten Themen und er unterstützt Kunden von der Konzeption der richtigen Strategie, über die technische Umsetzung, bis zur detaillierten Analyse.
Mehr über Matthias Eggert erfahren
Weitere Magazinartikel rund um das Webinarthema