Mario Träger - OMT-Experte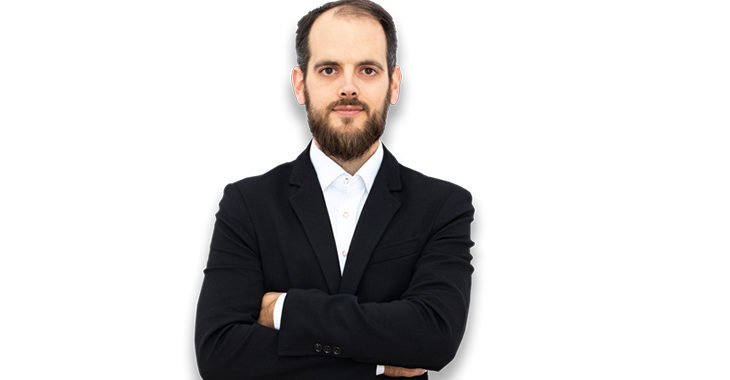 Mario Träger ist Geschäftsführer der Agentur Webworks, wo er mittelständische bis große Online Shops im Bereich SEO berät . Sein Wissen gibt er regelmäßig im Rahmen von Vorträgen, Seminaren, Fachartikeln und Webinaren weiter.
Er studierte Medieninformatik und Internet Web-Science und beschäftigt sich seit 2007 mit allen Bereichen der Suchmaschinenoptimierung. Bis 2014 war er Head of SEO und Social Media der Witt Gruppe (member of the otto group) und in dieser Funktion gesamtverantwortlich für das SEO in 9 verschiedenen Ländern.
Vergangene Webinare von Mario Träger