Marcus Tandler - OMT-Experte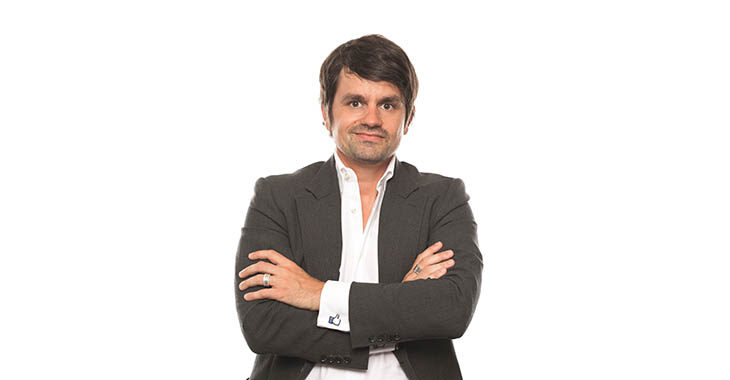 Marcus Tandler, auch bekannt als "Mediadonis", ist Co-Gründer und Co-Geschäftsführer von RYTE (ehemals OnPage.org), einer mehrfach
preisgekrönten Software für nachhaltiges Qualitätsmanagement von
Webseiten. Marcus liebt SEO und ist seit 1998 im SEO Bereich aktiv.
Mit dem Deutschlandstart von Google im Jahr 2000 ist er mit Google und
dessen Suchalgorithmus aufgewachsen. Er ist ein gern gesehener
Sprecher auf Konferenzen rund um den Globus, wie bspw. TEDx, LeWeb,
The Next Web, SMX und O´Reilly´s web2.0expo. Darüber hinaus durfte er
auch bereits bei hausinternen Veranstaltungen großer Konzerne wie
bspw. Google, Facebook und Microsoft Vorträge halten.
Marcus hat einen universitären Abschluss als Magister an der
Universität Augsburg, und einen Diplom-Fachwirt Medienmarketing an der
Bayerischen Akademie für Werbung und Marketing in München erworben. Im
April 2017 wurde Marcus bei den European Search Awards in Krakau als
"European Search Personality of the Year" ausgezeichnet.
Vergangene Webinare von Marcus Tandler
Podcasts von Marcus Tandler