Jan Hendrik Leifker - OMT-Experte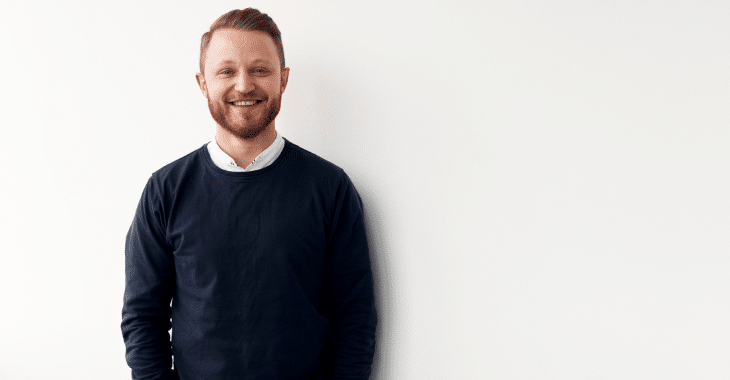 Jan Hendrik Leifker ist Digital Marketing Strategist bei TMC – The Marketing Company aus Paderborn. Seit 2013 bei der Agentur tätig, setzt er auf das Zusammenspiel der neuesten Tools, Kanäle und Technologien, um Zielgruppen zu erreichen und emotionale Customer Experiences zu schaffen.
Im Rahmen seiner Tätigkeit berät und betreut er KMU bis hin zu internationalen Konzernen strategisch und operativ in digitalen Marketing-Projekten – immer mit dem Fokus auf nachhaltigem Growth.
TMC – The Marketing Company vernetzt Marken, Märkte und Menschen. Die Agentur hilft mittelständischen und großen Unternehmen ihre Marken wahrnehmbar zu positionieren, sich mit Märkten und Menschen langfristig zu vernetzen und ihre Marketing- und Vertriebsziele zu erreichen.
Der Fokus liegt auf menschenzentrierter Marketingberatung, kreativem Design, datenbasiertem Marketing, innovativen Web-Technologien und begeisternden Live-Erlebnissen.
Artikel von Jan Hendrik Leifker