Carina Graskamp - OMT-Experte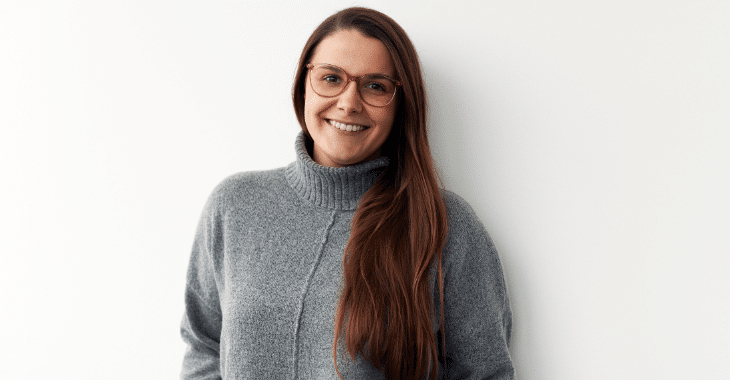 Carina Graskamp ist seit 2020 als Content Marketing Managerin bei der TMC – The Marketing Company in Paderborn tätig. In dieser Rolle erarbeitet sie ganzheitliche Content-Strategien und individuelle Kommunikationskonzepte für mittelständische Unternehmen und große internationale Marken.
Stets mit dem Ziel, Botschaften entlang der gesamten Customer Journey zu platzieren, die in Erinnerung bleiben. Dabei gehören sowohl die Konzeptionierung als auch die redaktionelle Aufbereitung diverser Kommunikationsformate zu ihrem Aufgabengebiet.
TMC – The Marketing Company vernetzt Marken, Märkte und Menschen. Die Agentur hilft mittelständischen und großen Unternehmen ihre Marken wahrnehmbar zu positionieren, sich mit Märkten und Menschen langfristig zu vernetzen und ihre Marketing- und Vertriebsziele zu erreichen. Der Fokus liegt auf menschenzentrierter Marketingberatung, kreativem Design, datenbasiertem Marketing, innovativen Web-Technologien und begeisternden Live-Erlebnissen.
Artikel von Carina Graskamp