Stephanie Wißmann - OMT-Experte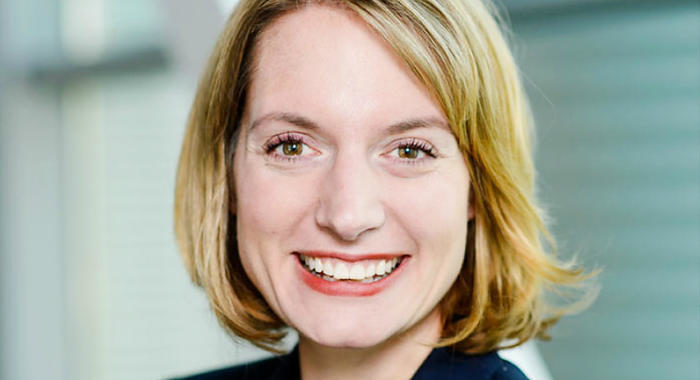 Stephanie Wißmann ist Expertin für innovative und digitale Strategien und Geschäftsmodelle. Seit 2016 ist sie für das internationale Kommunikationsunternehmen tyntec tätig, wo sie derzeit die Position Vice President Digital and Growth innehat. Neben ihrer Beschäftigung bei tyntec hat sie 2016 ein eigenes Startup gegründet und ist seit 2020 Dozentin für Marketing and Innovation an der Munich Business School.
Zuvor war sie über acht Jahre lang bei der Crealogix Group beschäftigt. Dort verantwortete sie in einer leitenden Position vor allem die Bereiche Marketing und Kommunikation sowie zuletzt auch die Geschäftsfeldentwicklung und die Portfoliosteuerung. Von 2004 bis 2008 arbeitete sie bei Hubert Burda Media.
Stephanie Wißmanns Anliegen ist es, das Kundenverhalten hinsichtlich ihrer Bedürfnisse kritisch zu analysieren und komplexe Prozesse zu vereinfachen, indem sie eine optimale Verbindung von unternehmerischen Konzepten, Technologie und Design schafft.