Sascha Völkel - OMT-Experte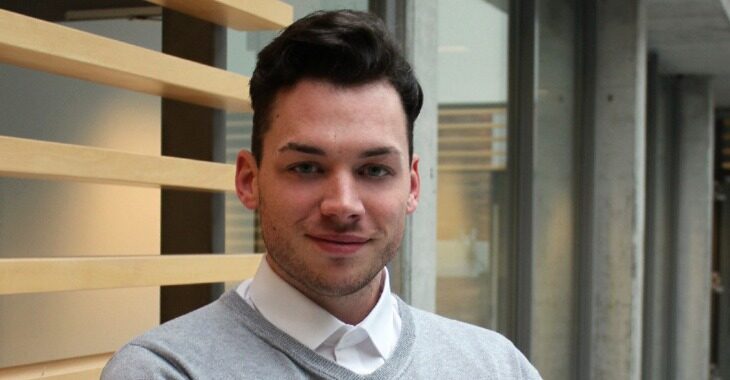 Sascha Völkel ist Head of Sales and Client Growth bei der Hamburger Amazon Agentur ameo. Er verantwortet dort den Bereich Neu- und Bestandskunden und ist als strategischer Berater im Bereich Amazon aktiv.
ameo ist eine inhabergeführte Agentur, welche mit dem 35-köpfigen Team ihren Kunden zum Erfolg auf allen europäischen Marktplätzen sowie den USA verhilft. Die ameo Experten optimieren für ihre Kunden SEO, A+ und Brand Stores und bringen zusätzlich mit Performance (PPC) sowie Display Kampagnen (DSP) messbaren Erfolg.
Den Kunden wird dabei eine höchst individuelle Betreuung geboten. Vom Rundum-Sorglos-Paket bis spezielle Sonderwünsche unterstützen die Experten im Amazon-Alltag. Wenn gewünscht, werden auch Workshops und Seminare gegeben, um das Wissen gezielt zu transferieren.
Im Bereich Amazon Optimierung hat sich die ameo GmbH als eine der führenden Agenturen am deutschen Markt etabliert. Zu den Kunden Zählen Marken wie Ritter Sport, De'Longhi, Fackelmann und fischer.
Artikel von Sascha Völkel