Sarah Beeke Joachim - OMT-Experte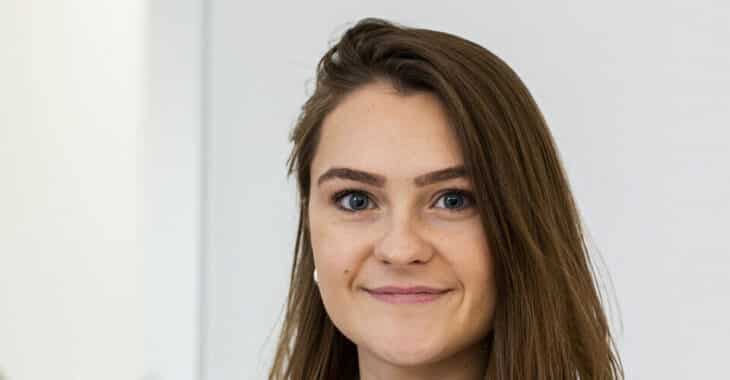 Als Head of Sales Development and Marketing bei 4ALLPORTAL, einem der führenden Anbieter von DAM- und PIM-Software, kennt Sarah die Herausforderungen von Unternehmen im Bereich Datenmanagement aus verschiedenen Perspektiven: als Anwender, als Teamleiter und auch als Problemlöser.
Sarah verfügt über umfassende Erfahrung im Bereich Datenmanagement und ist mit den Herausforderungen, denen sich Unternehmen in diesem Bereich stellen müssen, bestens vertraut. Mit ihrer Expertise bietet sie wertvolle Einblicke und Lösungsansätze, um Ihre Daten effizient zu verwalten und zu optimieren.