Ksenia Trofimova - OMT-Experte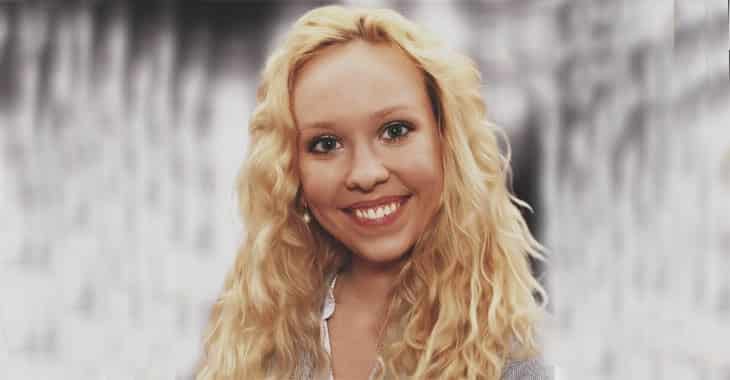 Als Head of Marketing and Sales beim Online-Event-Dienstleister Techcast weiß Ksenia Trofimova, wie sich erfolgreiche Online-Events umsetzen lassen. Die Kommunikationswissenschaftlerin teilt ihr Wissen gern, ob in persönlicher Beratung, auf der Techcast-Website oder mit verschiedenen Gast-Artikeln.
So führen die vielen technischen Möglichkeiten der Techcast-Leistungen zu inspirierenden Business-Ideen.
Artikel von Ksenia Trofimova