Erwin Lammenett - OMT-Experte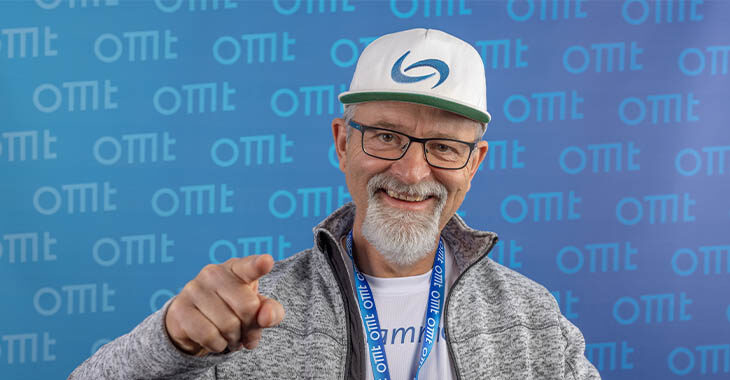 Dr. Erwin Lammenett war fast 20 Jahre Geschäftsführer einer renommierten Internetagentur. Sein Know-how ist praxiserprobt, seine Bücher sind praxisorientiert. Er beschäftigt sich seit 1995 mit eBusiness, eCommerce und Online-Marketing. 2014 verkaufte er seine Agentur und arbeitet seither freiberuflich als Berater für eBusiness und eCommerce. Seit April 2020 ist er Dozent der Wirtschafsakademie Wien und Mitglied im Wissenschaftlichen Beitrat Lehrgangsentwicklung. Ferner ist er Dozent der ARD/ZDF Medienakademie.
2006 veröffentlichte Lammenett die Erstauflage seines Buches "Praxiswissen Online-Marketing", welches mittlerweile ein Standardwerk für Online-Marketing ist und aktuell in der 6. Auflage erschienen ist. Insgesamt veröffentlichte er acht  Bücher und über 60 Fachaufsätze zu unterschiedlichen Thema aus dem Bereich Online-Marketing.
Lammenett studierte von 1987 bis 1991 an der Fachhochschule Aachen, der heutigen University of Coventry und der University of Toronto. Seine Studienschwerpunkte waren Marketing und Informationstechnologie. 1999 bis 2001 war er Vorsitzender der Fachgruppe eBusiness im Bundesverband Deutscher Unternehmensberater e.V. Von 2005 bis 2007 war er Lehrbeauftragter der Fachhochschule Aachen.