Armin Philippen - OMT-Experte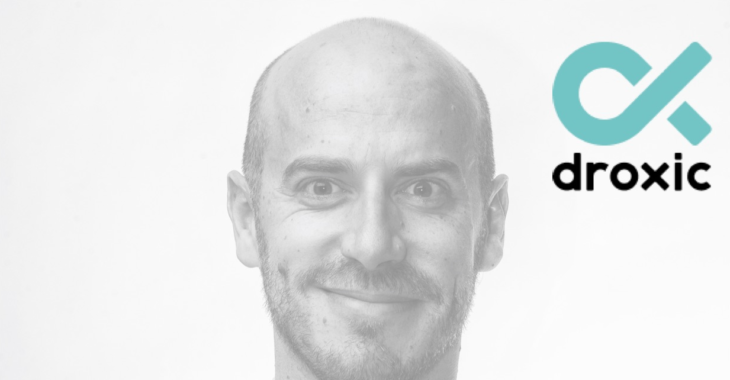 I have been rooted in IT pretty much for my entire professional life and I have often sought the "holy grail of IT" in the US (mostly San Diego and Philadelphia), and eventually the good old sentence "Why wander afar because the good is so near" became reality for me.
This is why I told my beloved employer Apple farewell in 2015 to start a brand new adventure.
Since then I am giving companies the possibility to get in direct contact with trusted software service providers from Bulgaria.
The possibilities within the field of IT in Bulgaria are ideal and perfectly suitable for the current market needs and I am blessed with many happy new clients who are enabled to create their digital dreams.