Erwan Le Fraillec - OMT-Experte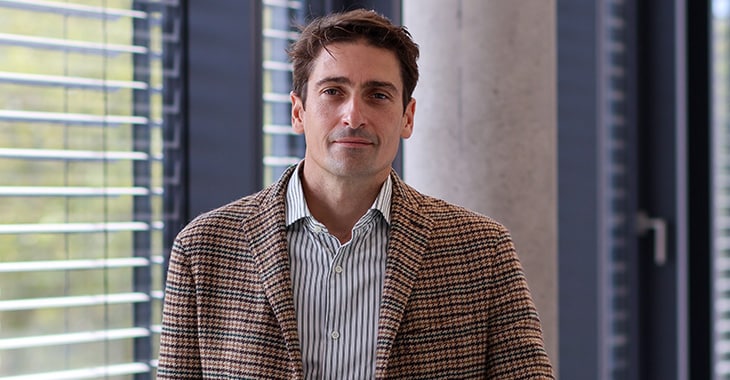 Erwan Le Fraillec is Head of Product Marketing & Partnership at IONOS. His responsibilities include defining marketing roadmaps, the smooth launch of new products with messaging that fits the audience, as well as building marketing partnerships with digital companies serving the same audiences.
Erwan has ample experience in global marketing and sales in the B2B tech sector and can look back on several successful projects both before he joined IONOS and after. He holds two Master degrees, one in Material Science, one in Business Administration. He acquired experience in the tech industry by launching a last-kilometer start-up as a president and cofounder. Prior to this, he worked in different leading positions for The Timken Company and TE Connectivity before joining IONOS in 2019.