Olivia Kotzur - OMT-Experte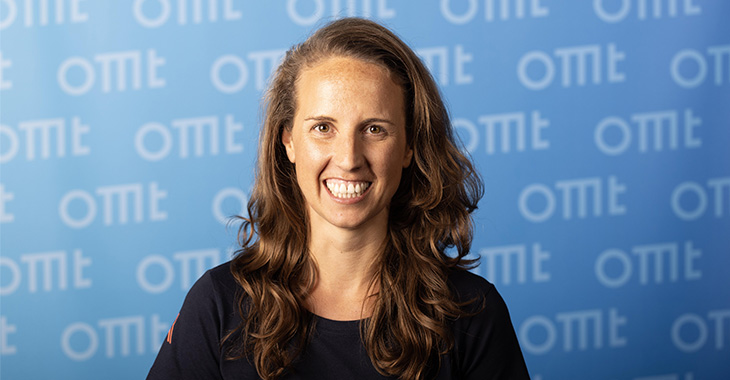 Olivia Kotzur hat über 18 Jahre Berufserfahrung, viele davon mit Personal-, Budget- und Projektverantwortungen.
In all ihren Funktionen und Rollen war und ist es ihr immer daran gelegen, Prozesse zu optimieren, Gedanken miteinander zu verzahnen und die Herausforderungen ganzheitlich zu betrachten. Für einen Lösungsansatz, der längerfristig funktionieren kann.
Seit August 2021 hat sich Olivia aus der Finanzwelt verabschiedet und taucht in die Agenturwelt ein. Als Head of Business Development ist es eine ihrer Aufgaben, Strukturen zu etablieren, welche essenziell für das erfolgreiche Unternehmenswachstum sind. In ihrer Rolle als Head of Marketing übernimmt sie zudem die Verantwortung für das gesamte externe Marketing des Unternehmens.
Artikel von Olivia Kotzur