Dirk Schiff - OMT-Experte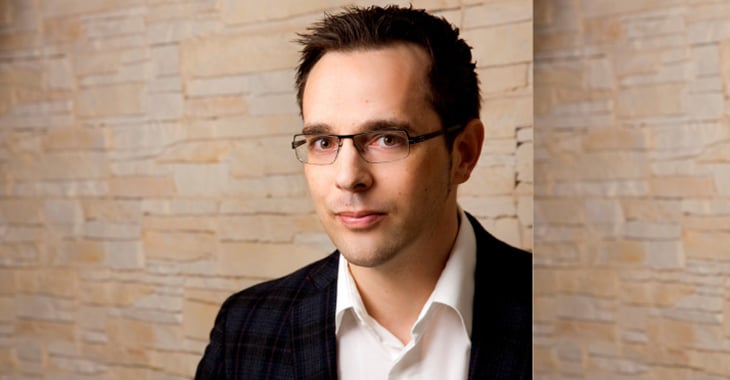 Dirk Schiff ist Online Marketing Experte und Inhaber der Agentur In SEO. Er arbeitet seit mehr als 15 Jahren im Online Business und hat sich auf SEO spezialisiert. 2013 wurde sein erstes Buch "Geheimnis SEO" über den MITP Verlag publiziert.
Er studierte Journalismus an der freien Journalistenschule Berlin. Seit 2022 ist er Head of SEO bei der AnalyticaA GmbH in München. Das Hauptaugenmerk ist die Optimierung von Onlineshops. Davor war er über mehrere Jahre bei Stellenanzeigen.de als Head of SEO beschäftigt.
Artikel von Dirk Schiff